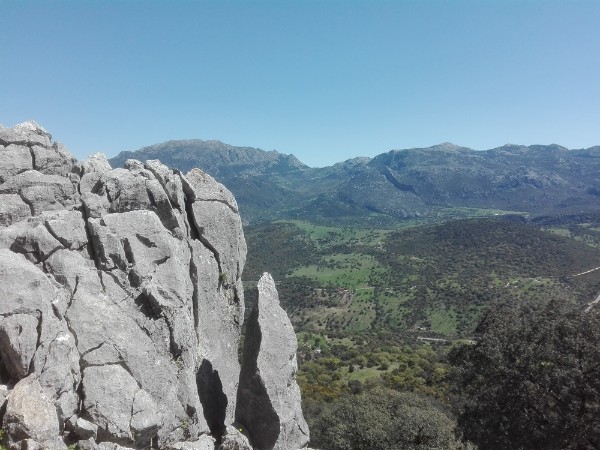 Hiking

The Sierra de Grazalema is a real hikers paradise. The road that connects the villages of Grazalema and El Bosque separates the northern and southern part of the reserve, but both parts offer numerous paths and trails.

In the northern range (Sierra del Pinar) you'll find the park's highest point El Torreón (1,648 m), large pine forests and some of the finest examples of the rare Pinsapo trees (the endemic fir trees). There are several hiking routes, however for most of them you'll need a permit - to avoid that it's getting too crowded - which you'll obtain in the park's information office in El Bosque. Note: The walking routes of Pinsapar and Torreon are closed July, August and September in order to protect them from fire. This period may be extended if the fire risk continues.

The southern range (Sierra del Endrinal) is an easy accessible area with varied and scenic routes. Its most emblematic peaks are Simancón and Reloj (1550m). You'll find attractive routes through the oak forests and on the more open southerly slopes, leading down to the villages of Villaluenga del Rosario and Benaocaz.

For further information on walking areas and routes, please visit Walk Andalucia or contact us.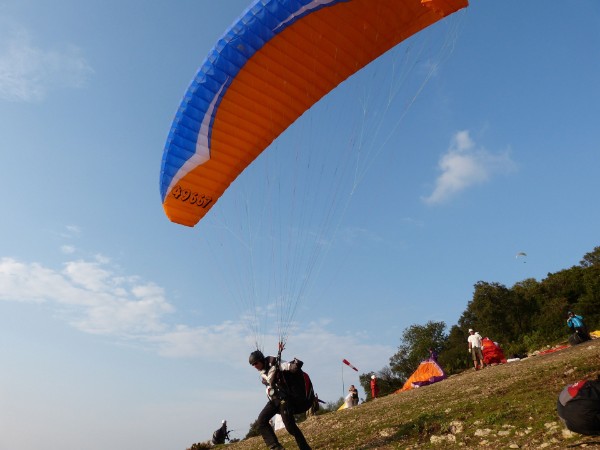 Paragliding

The Sierra de Grazalema is not only a hikers paradise but also one of the best places in Europe for paragliders. In 2001 the nearby village of Algodonales was home of the World Air Games. Since then it has been a famous centre for paragliding and hang gliding, with a variety of superb launch sites covering all wind directions.

For further information on paragliding and hang gliding sites in the area, please visit Paragliding Sites in Andalucia